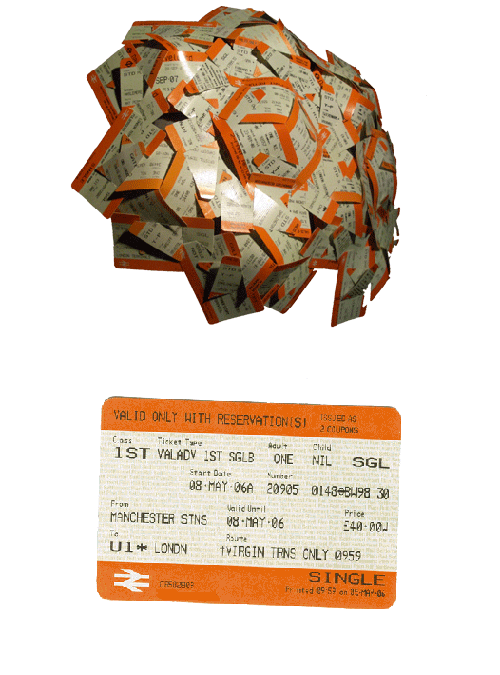 The Outbuilding is created by Will South – me.
All my work is now as an engineer and director at Etude. Etude are sustainability engineers and Passivhaus certifiers. Please direct any work enquiries there.
This page is now an archive of my brief stint solo in self-employment.  I might update it from time to time with smaller projects of more personal interest and practical nature.