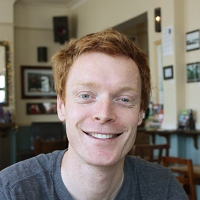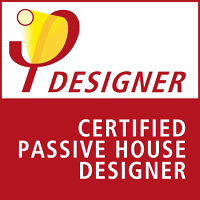 I want to make things and learn more.
Its all about building with me. This might be refurbishing some dead urban space, or making a bench from something I happen to have a lot of.
I want to help people make quality, sustainable and ecological environments for people, that work. Let's not start from scratch every time, there is a lot to take from the construction of the past as we move forward in developing the buildings of the future. I like simple, and I like building physics.
Education
I went to school, then I went to University in Bristol and studied Mechanical Engineering, passing with a Masters in 2007. In September 2011 I took the AECB Carbonlite Passivhaus designer course and qualified as a Certified Passivhaus Designer.
I am self-employed and keep a rule of one thing a month for CPD.
Where have I been?
I used to work at Fordingbridge plc. parting company in May 2011. Here I worked predominantly with concept and construction detailing for laminated timber frame buildings in education and retail; including lead construction design and project management of the Greenpower centre.
In 2007 myself and my friend Ben Leavett drove a Mercedes 308d panel van to the Ukraine and back via France, Switzerland, Italy, Slovenia, Croatia, Bosnia, Serbia, Romania, Ukraine, Poland, Germany, Holland, Belgium, Luxembourg, France, Spain, and France. We met people along the way. This was our blog.
I am a member of the AECB, the Passivhaus Trust, and CIBSE.